Whether it was a brewery hosted metal show or an album release party, there was plenty to see and do in the Denver metal scene this year. But getting people to a show requires music, and the local acts of Colorado turned out plenty by themselves in 2016. Singles, demos, splits, EPs and full-lengths, the Mile High saw plenty of releases across numerous sub-genres.
Whether you were looking forward to Khemmis' Absolution follow up, Hunted, or discovered new acts like Vourdalak through one of their two releases, Kevin and I (Mister Samhain) had plenty to discuss while collaborating on our best of 2016 Colorado metal list.
The first of which, who would be number one?
There was some debate at #1 and #2, but we came to an agreement that Blood Incantation took what they did on their 2015 EP Interdimensional Extinction and went even further on Starspawn. "They got more progressive with their sound," Kevin said and I'm inclined to give the nod to Blood Incantation based on that. You really can hear they added a bit more to their cosmic death metal sound on Starspawn and it really kicked it up. This is just an expansive work of old school, plodding death metal that rightfully got plenty of love on year end lists.
Mister Samhain's review of Starspawn.
We both love Khemmis and each of us had them in our top two, just in different spots. This one made plenty of lists and I made the argument that Hunted was even better than Absolution, but we both agreed that Khemmis  just made what they did last year even better. The new album is a fucking jammer and every track crushes in it's own way. But, there can be only one on this joint list. Khemmis at #2 despite my initial protest.
Mister Samhain's review of Hunted.
The rest of this list became easier to parse, I just eyeball averaged our rankings on bands we both included and the rest is the result of that. Vermin Womb's newest was one we both really liked and just kicks a lot of ass. "It's a full on assault," Kevin said and I totally agree. Decline is loud, crunchy, angry … "it's music to hate things to," I weighed in.
Kevin mentioned Decline in this edition of his weekly playlists.
Kevin and I both agree – super technical and melodic as fuck. Having a bit more knowledge on them, I would say Vale of Pnath really stepped it up from their last couple releases, I love this one. I could play "Klandathu" over and over again. This one will give you blisters on your eardrums.
Mister Samhain's review of II.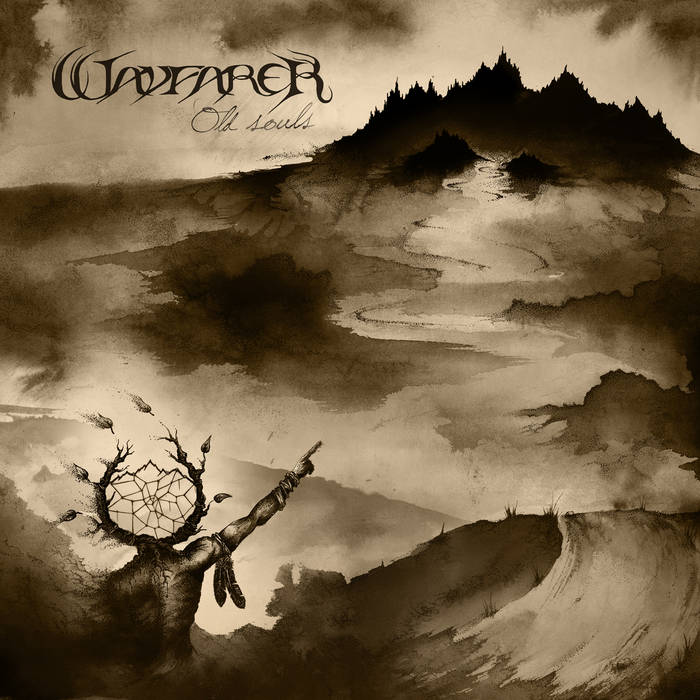 Colorado's atmospheric-folk black metal kings returned with their newest album, Old Souls, and Kevin and I both enjoyed the hell out of it. We even both made it out for the Hi-Dive record release party with Falls of Rauros, which was a treat. Kevin seemed on the fence about which he liked better, this or Children of the Iron Age. I'll take their newest effort, with "Catcher" being a deal breaker for me. Both of us agreed that we'd like to see them set themselves apart from other groups making the same kind of metal. "They aren't doing anything totally different than what you'll hear out of Bindrune," I said. Despite reservations, Old Souls still jams.
Kevin's review of Old Souls.
This slice of wholesome melodic death/black metal from the gutters of Denver was one we both really enjoyed. Maybe more so myself because of it being lo-fi. We agreed they nailed their sound to the wall. Scummy local shit.
Kevin mentioned Morgue Whore in this edition of his weekly playlist.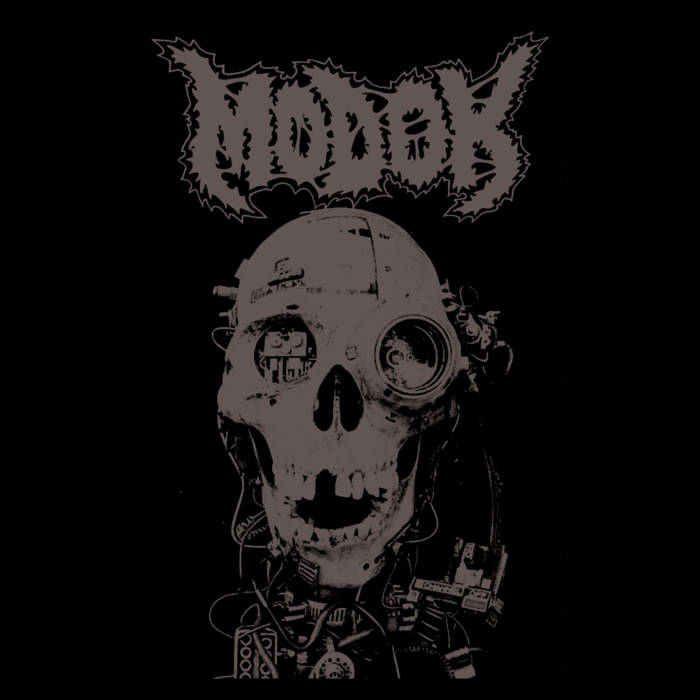 Kevin and I both really enjoy MODOK. "Having a sound all their own that's both dirty and heavy, doomy and punkish all at once," I can't disagree with Kevin one bit. It really is a great melding of so many different sounds into a rich, textured, grimy, dark, heavy demo.
Mister Samhain's review of the demo.
Kevin's Honorable Mentions
Necropanther = more fun Skeletonwitch
Sleazy, infectious, melodic hooks are what Kevin dug about Necropanther's debut album.
Kevin mentioned Necropanther in this edition of his weekly playlist.
Kevin almost wrote Allegaeon off, but he took to the technical death metal they brought with Proponent for Sentience. "Less flashy and more of a focus on making good songs," Kevin said.
MODOK's second release of the year was the same (recycled demo tracks plus three new ones) but Kevin thought it was more refined and had better production than the demo.
Mister Samhain's review of Split w/ Alone.
Mister Samhain's Honorable Mentions
I had them at #4 on my own Colorado list. This (late addition) album is fucking hard and their level of grind-catchiness is fucking mind blowing. "Are You Fucking Kidding Me," "On and On" … hell, every track here kicks ass and I bet would KILL live.
Death and black metal unite under this band from Northern Colorado. "Temple of Solitude" is where it's at on this EP. I'm looking forward to hearing more from these guys.
I have said it before, I'm a sucker for raw black metal and Rasha'im does it best in Denver. While all five tracks here are great, the highlights for me are "Corrupted Communion (Pt. 1 & 2)" and "An Execution."
Mister Samhain's review of A Malediction.