After a Colorado dominated back 10 of my Top 20 EPs, Demos & Splits, the final 10 are here with a heavier Canadian flavor. As always, links to Bandcamp are in the titles (except for one) so go and support these guys. Numbers 1-10 of my Top 20 EPs, Demos and Splits of 2016: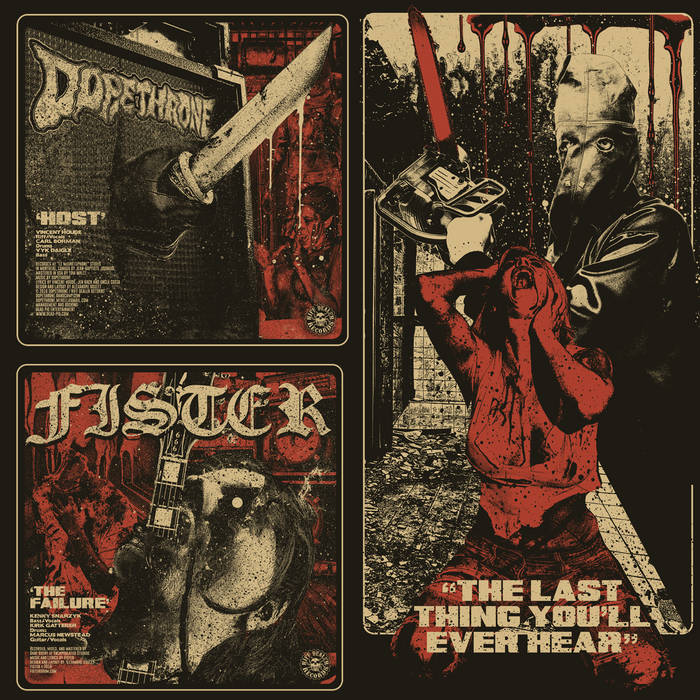 Get your sludge a little on the stoney side. This split is a perfect pairing of two dirty sounding bands that play a slightly similar style. I prefer the Dopethrone "Host" a bit more, but Fister's "The Failure" is still mighty fine. Plus that album art really speaks to me.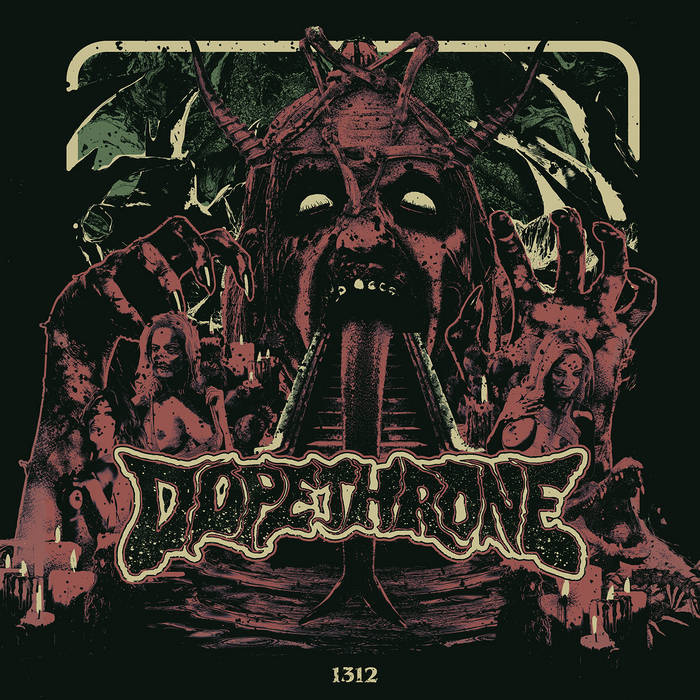 Dopethrone … again, this time moving up a spot. Their split with Fister was just fine and all, but this is better. Of the three tracks on this EP "Shot Down" fucking rules.
The mighty Canadian titans of death metal, Gorguts, have returned with a 32 minute movement that I wouldn't quite classify as death metal as it sounds more on the sludgy side. While I thought it was a good listen, I can't say I was blown away by it. I prefer old school Gorguts to their more progressive leanings over the last few albums. Still good stuff as it develops and comes to a crawling stop.
Super solid split, Mare Cognitum fucking kills and Aureole hold their own on their half. Great pairing and a great split on the year. Mare Cognitum's LP will certainly appear in my Top 20 Metal Albums of 2016 list.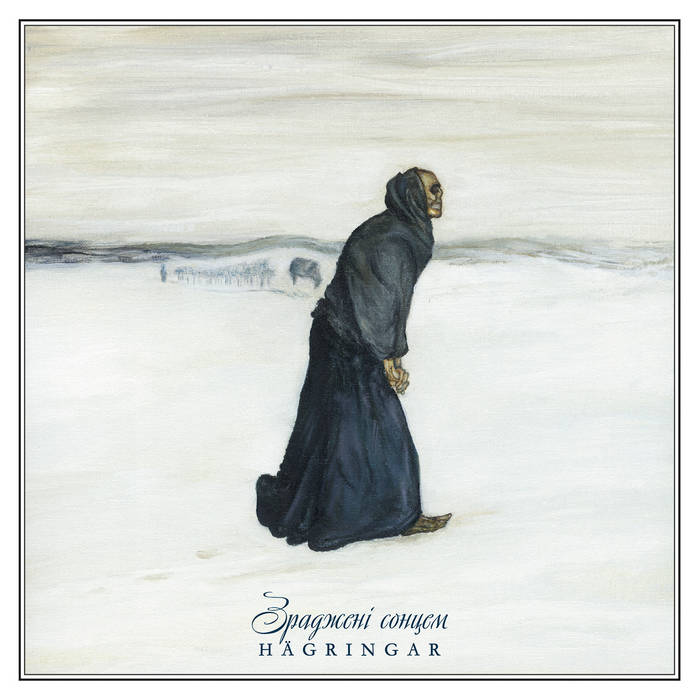 Drudkh had two splits this year and their second effort with Grift was an all around better one. Both work well together and the four-track split is a great listen
Damn, if that isn't one killer debut EP then I don't know what could be. Leaning towards the melodic side of black metal, this trio out of northern Colorado nails it on their first try with a really great sound that is well put together. Check out "Temple of Solitude" and tell me that song isn't awesome.
From the fierce opening to the last note this EP goes hard and will blow your speakers. I'd never heard of this band from Virginia but damn will I be looking for more, thanks Derek of Metal DP. I checked out their debut and this is a significant improvement.
3. Voivod – Post Society (CAN)
The masters of progressive thrash have gifted us a wonderful four track EP of original music and a Hawkwind cover of "Silver Machine." The originals here are all true to form Voivod with "Forever Mountain" being possibly one of their best songs in recent memory.
Insert this directly into your earholes and enjoy. Widower's newest EP is five tracks of pure blackened thrash from Texas that shreds from the moment you press play on "Morose Delectation" and doesn't stop until the end of the fucking killer "Whore Crusher." Good news for us, they're putting together a follow up full length.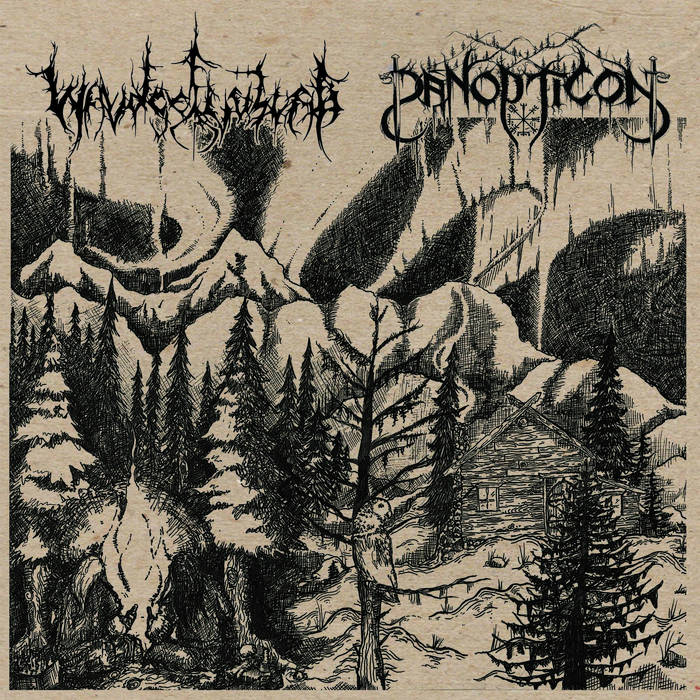 It couldn't be a complete year in metal without some new material from Panopticon. The split they did with Waldgefluster is just superb and the cover tracks really show how well these two bands complement each other on this disc. The choices of songs to cover are just as good as the original ones they each made for this release. "Hakan's Song" closes the deal here.
Stick around for my Top 20 Metal Albums of 2016 and my Top Colorado Metal Releases list. Those are still to come.