It's that time of year again, year end lists are here! I've expanded beyond my Top Albums and Top Colorado Albums lists to include Top EPs, Demos and Splits. I feel it is unfair to stack up a local two song demo against a full length, plus who doesn't like extra lists of metal they may have missed? The links in the titles go to Bandcamp, they all range from $10 to Name Your Price (FREE!) so either way hook these guys up.
*I can't listen to every thing, that's what these lists are all about, letting others cull for you so you don't have to do it all yourself. This is not an all encompassing list, just the Top 20 of what I actually heard.

The Munsens have dealt us another EP, though at 40 minutes it may as well be an LP. This one keeps the stoner/doom/rock thing going from their previous two releases. The title track and "The Hunt Pt. II" standout.

Crusty death metal that's loud, fast and dirty. There's a lot of noise and bass here that really compliments the vocal styling of the whole band which all provide vocals. A good first effort and I love "Terrifying Light."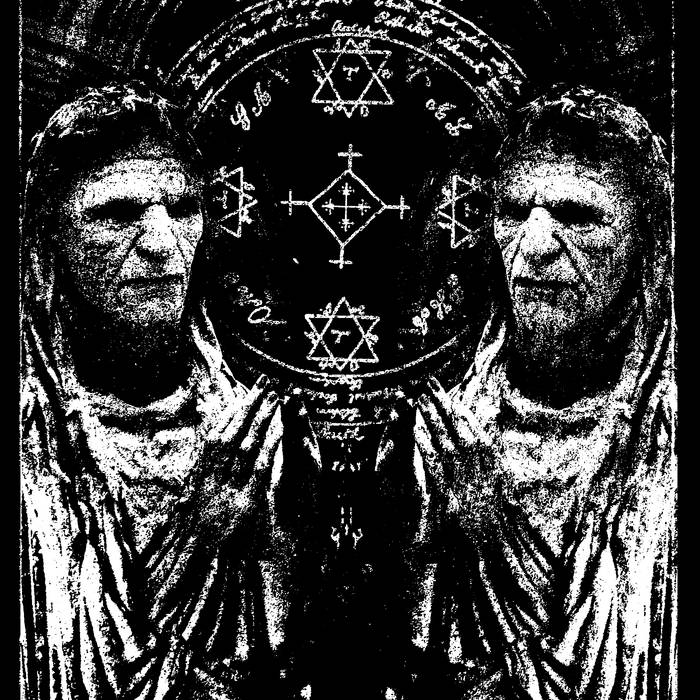 Do you like Burzum? Do you like local black metal? Vourdalak, made up of two members from Rasha'im, is a new project revolving around hypnotic riffs, tortured vocals, lots of percussion and cymbals. Two tracks of raw black metal, with "To Die in the Shrine of the Wolf" being my favorite.

I have a soft spot for retro-rock/metal, especially if it doesn't get too silly. Dawnbringer's newest EP gets a thumbs up from me, continuing what they've been doing. While there are other tracks on this one, "North by North" fucking rules the entire thing.
Not too familiar with this local band, but this was an enjoyable EP. Balls to the wall, loud tech. death. Not usually my thing but I did like this one.

Good, straight forward debut EP of heavy metal with some of that '70s proto-doom rock thrown in for good throwback measure. If you like Pentagram or Manilla Road, this is pretty decent.

Colorado's MODOK rules this tape release split. Tightening up their sound a bit from their demo with four new tracks -alongside three from the demo- the death metal/power slop trio just rip it up with pit music like "Graveslave" and "Terrifying Light."

Came for the viral engagement photo shoot, stayed for the black metal. These guys, made relatively world famous by the engagement photo shoot they ran into doing their promo shoot in the woods actually play some decent black metal. I'm a sucker for demo black metal and these guys played it very well on three tracks. Icy and dark, what's not to love about that?

Denver demo tape black metal from the set of multi-project guys who are in High Demon, Vourdalak, Fourth Seal and Distended. Very solid, French styled black metal done fairly well by Coloradans. This burgeoning scene on the front range is very interesting and I really like how Rasha'im fits within it.

Drudkh turns out another solid two tracks for this. I was not familiar with Hades Almighty, but did enjoy the tracks from their 2015 EP. The pairing is pretty good, though Drudkh is the highlight for me. Nothing wasted here, just 37 minutes well spent especially because of "Golden Horse" and "Fiery Serpent."
Keep your eyes open for the second half of my 2016 Top 20 EPs, Demos & Splits list for 1-10 as well as my upcoming Top 20 Metal Albums of 2016 lists, beginning with my top 11-20.
HONORABLE MENTIONS
Skeletonwitch – The Apothic Gloom
Primitive Man/Sea Bastard Split
Wyrd/Kalmankantaja Split
Nadra – Form
Ekelhaft – Blood Moon's Curse